about Auto BODY SHOP/COLLISION CENTER
We not only meet your expectations,
We exceed them!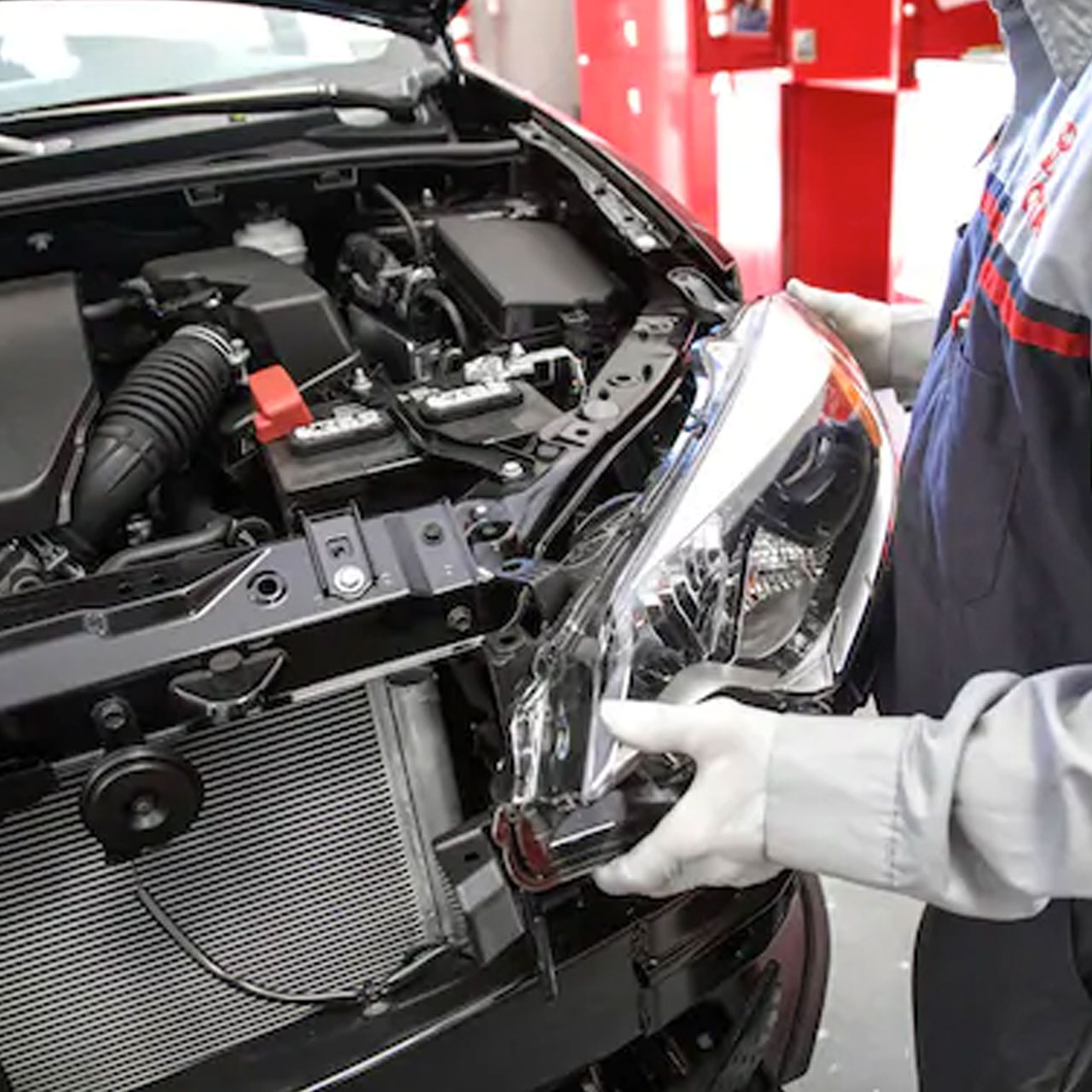 At A-1 Toyota you'll always have confidence in our repair jobs. Everything from a major accident repair, a minor scratch or a cosmetic upgrade, we will get your vehicle back on the road as soon as possible, using the best parts available. Our team of highly-trained technicians is dedicated to repairing your vehicle in a timely and professional manner. We will treat you and your investment with the respect you both deserve.
A-1 Toyota works with every insurance company.
Know that A-1 Toyota works with every insurance company, not just preferred ones. We chose to stay away from the 'preferred vendor' business so
the interest of our customers is always our priority
and not that of some insurance company.
It is for that reason that we are able to offer lifetime guarantees on our work. We could not do so if we were directed by insurance company's to save them money. We repair your vehicle to OUR high standards, not the insurance companies and to make your vehicle safe for YOU.
We promise that if your insurance company refuses to act in your best interest by demanding non factory parts or labor work not meeting Toyota factory standards, WE WILL INFORM YOU and never abide by those demands.
If it is cosmetic and minor items, we will give you the right to accept those lesser parts and services with your written approval.
If it is a safety concern, we will not make that accommodation-even if you ask us to do so.
schedule your appointment today!