LIFETIME OF OWNERSHIP WARRANTY – We guarantee the work performed for as long as you own your vehicle.
You will receive your written warranty when you have your work performed*
welcome to our award winning AUTO body shop
Certified Collision Repair
LIFETIME OF OWNERSHIP WARRANTY – We guarantee the work performed for as long as you own your vehicle.
You will receive your written warranty when you have your work performed*.

Because it's the right thing to do
Rental Cars on Site
State-of-the-Art Equipment
Lifetime Guarantee on All Work
Free Estimates
We Deal Direct with All Insurance Companies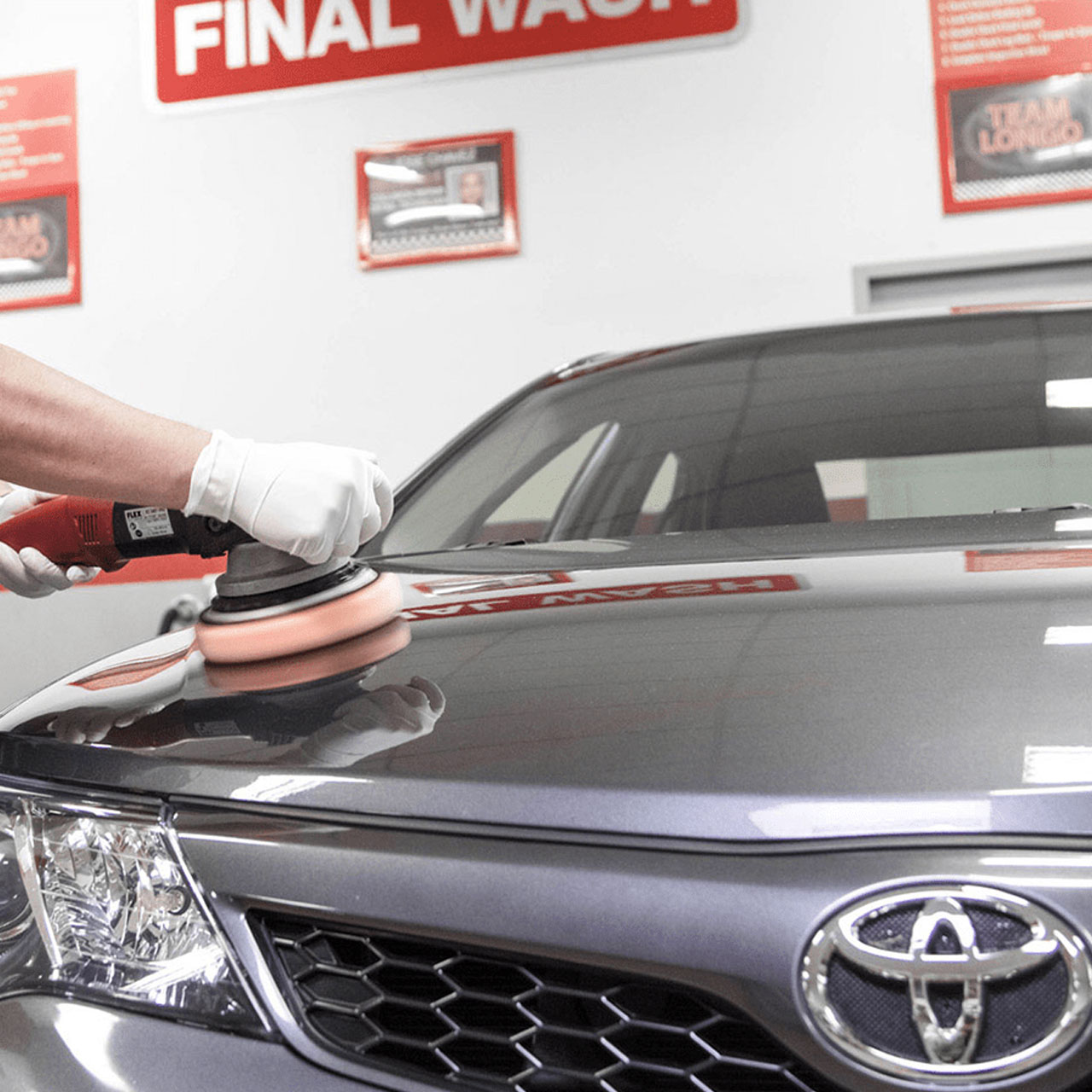 I would like to praise the assistance of my advisor.
My advisor spent an hour with me showing me how to use the technology in my new Toyota Corolla. He did this even though he was not the person who sold the car to me. He was thorough and most kind. – Nanette

A! Toyota
Excellent service. Fixed my problem quickly. My advisor gave excellent help with car features. Mustafa gave great explanation of CD player problems. Service care was excellent. Will use again. – richgrim

They know what Customer Service is all about.
A-1 saved the day by agreeing to correct sub-standard body shop work done by another dealership. They did not have to take on a job, which required them to fix someone else's mistakes, but they agreed to do the work necessary. Working with Ralph and Christina made for a pleasant experience, at an exceptionally trying time with the other dealership. They were extremely professional, guiding me through the whole process and providing me my vehicle in proper working condition when the job was complete. The A-1 body shop team was great to work with, and I would recommend them highly. – Jan

Amazing customer service
I recently took my Toyota Prius to A-1 for body work after an accident. I was noticeably upset. I was completely reassured and put at ease. The body shop manager, Ralph Doyon and the shop coordinator Christina Hendricks treated me with great courtesy and competence. They handled everything promptly and efficiently. My car was restored to showroom new appearance. I couldn't be happier with the service provided by A-1. I cannot imagine every taking my vehicle anywhere else. I also know, that when I am ready for my next car I will look no further than A-1. – pank
schedule your appointment today!
*All lifetime warranty repairs must be performed at A-1 Toyota & exlclude maintenance items and services, aftermarket parts and services , and non-Toyota parts and services.